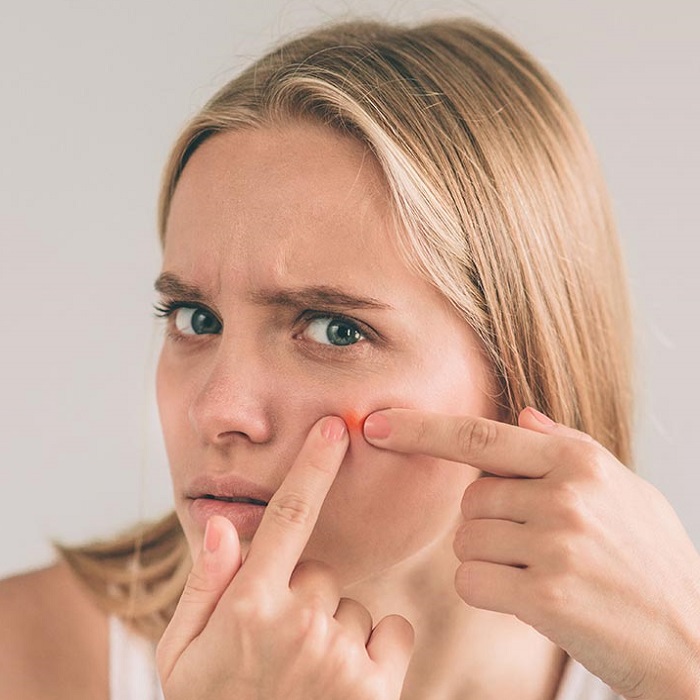 ACNE & PIMPLE TREATMENT
Pimples also known as Acne is very common condition affecting majority of youth and older people too now a days. Pimple is one of the most commonly seen skin problem across the globe.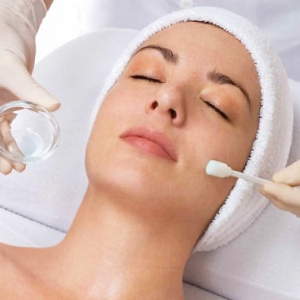 CHEMICAL PEELING
A chemical peel is a technique used to improve the texture of the skin. Facial skin is mostly treated, and scarring can be improved. Chemical peels are intended to remove the outermost layers of the skin.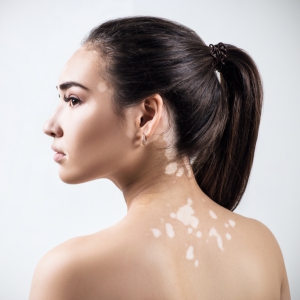 VITILIGO TREATMENT
Current treatment options for vitiligo include medical, surgical, and other treatments. Most treatments are aimed at restoring color to the white patches and match skin tone with original skin color.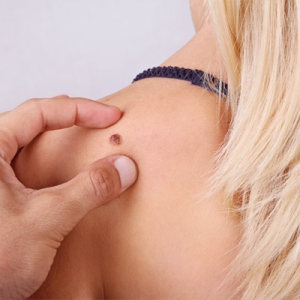 MOLE REMOVAL
This skin moles treatment uses intense bursts of light radiation to break down the mole cells in the skin. This method usually takes two or three treatments to eradicate the mole.
PIGMENTATION
Excess darkening of skin beyond its normal colour is pigmentation. It can occur as dark patches (Melasma), dark spots, freckles, dark circles, acne marks, sun tanning, etc., giving skin a dull and uneven complexion.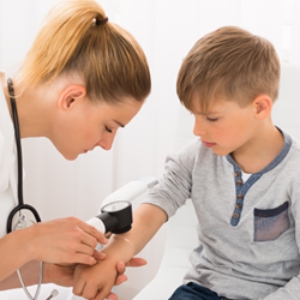 PAEDIATRIC DERMATOLOGY
Your kids skin is different from your skin. They need to be treated differently than your. We provide the best paediatric dermatologist at Baner, Pune