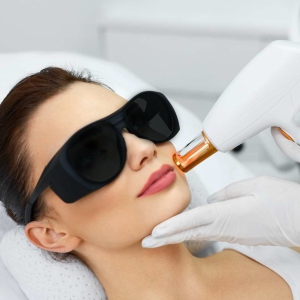 LASER HAIR REMOVAL
It is painless treatment to get rid of unwanted body or facial hair. You can remove hair from any body part.
LASER TATTOO TEMOVAL
Now you can get rid of permanent tattoo with diode laser treatment. And its almost a pain-free treatment.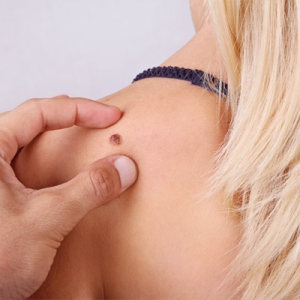 LASER MOLE REMOVAL
The alternate method for non surgical mole removal is Laser Mole Removal. Effective and painless.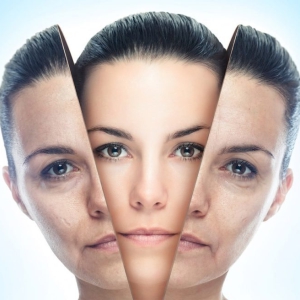 SKIN REJUVENATION
Facial rejuvenation is a cosmetic treatment, which aims to restore a youthful appearance which can be obtained by laser.
BIRTHMARK REMOVAL
A birthmark is a congenital, benign irregularity on the skin which is present at birth or appears shortly after birth, usually in the first month. They can occur anywhere on the skin.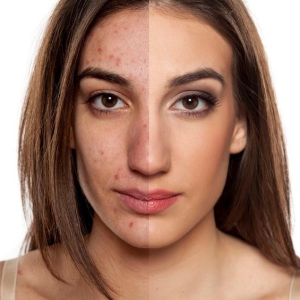 SCAR REMOVAL
With a laser, scars can be lessened significantly and possibly erased, depending on their severity.